On the weekend from 18-19th of May we were at Bassano del Grappa, Vicenza (Italy) for a local downhillrace. After some difficulties with the registration we reached Bassano on saturday in great weather! The track is rough and has a lot of pedaling parts.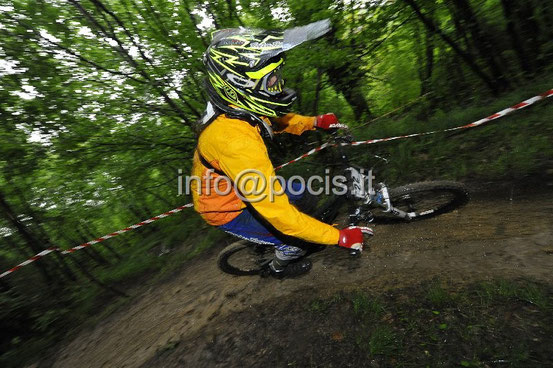 In the night to sunday it began to rain a lot, so the track was very muddy.
There were 2 runs and the faster one counts.
After a delay of 45minutes Dario got 2nd in the first run, Andre reached 4th and Sam got 6th.
Unfortunately we missed, as many other riders, the second run because the race organisation didn't made a break between the two runs as we thought...
The track got a lot faster in the second run and so Dario landed on 4th place, Andre and Sam held there places.
Anyway it was a good train!!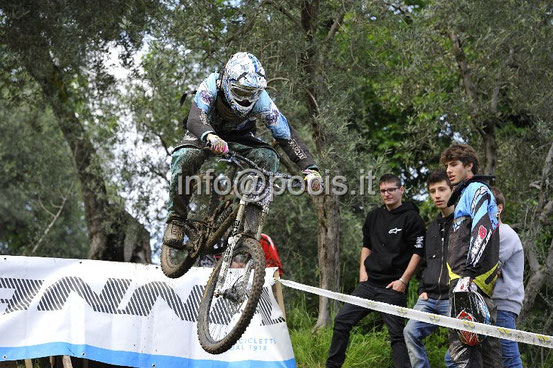 Last weekend we were at Mautern, Steiermark (Austria) for the Wildlife Challenge 1.0 which is part of the Austria.Junior.Extreme Cup.
The weather wasn't really better than in Bassano but we can look ahead to a great weekend!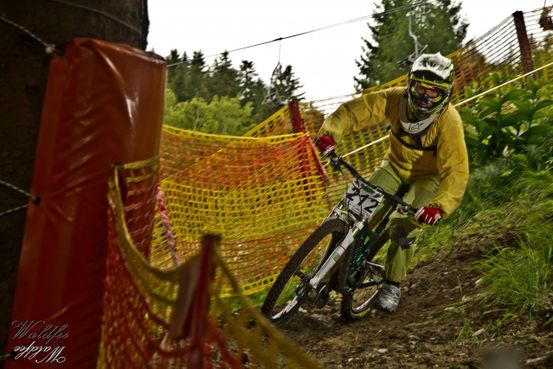 After Sam's injury 3 months ago it's really hard for him to make a complete and fast run so he got 21st in the racerun!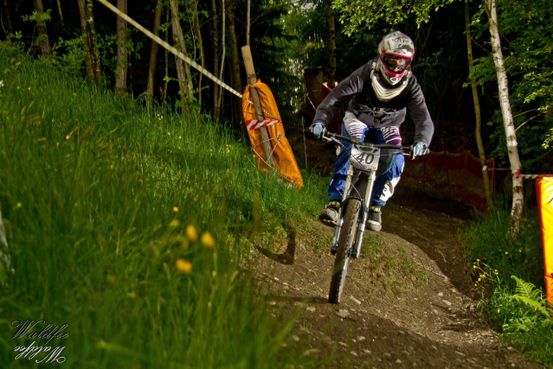 Dario and Andre had a good race. Andre only got 7th in the seeding run because he couldn't overtake a slow rider but in the finals he managed to get 2nd despite a slow rider in front of him!!
The big winner of the weekend is Dario. After a second place in the seeding run he took the win in the finals and is now the leader of the cup rating!!
The racereport from the biggest austrian TV channel you can find here: https://vimeo.com/67938812
Dario is on the main picture and his part starts at 0:51!
Next race is the IXS Cup at Steinach a. Brenner this weekend.