This weekend we we're at IXS European cup at Chatel, France.
Unfortunately the weather wasn't really good, it rained from saturday evening till sundays race...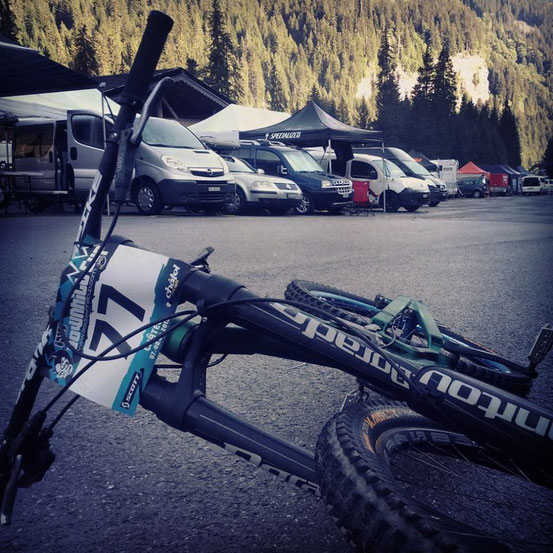 After some problems with the bike, Sam wasn't able to start at the race...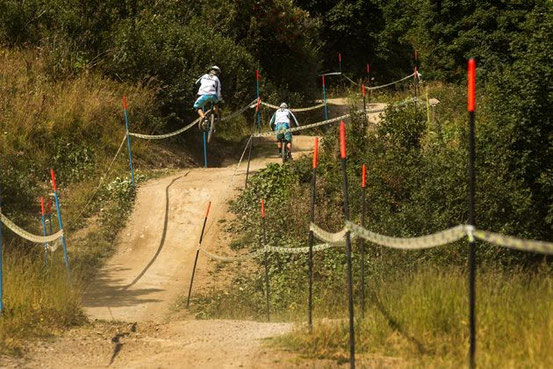 Dario had problems in the final run and crashed two times in the heavy muddy conditions...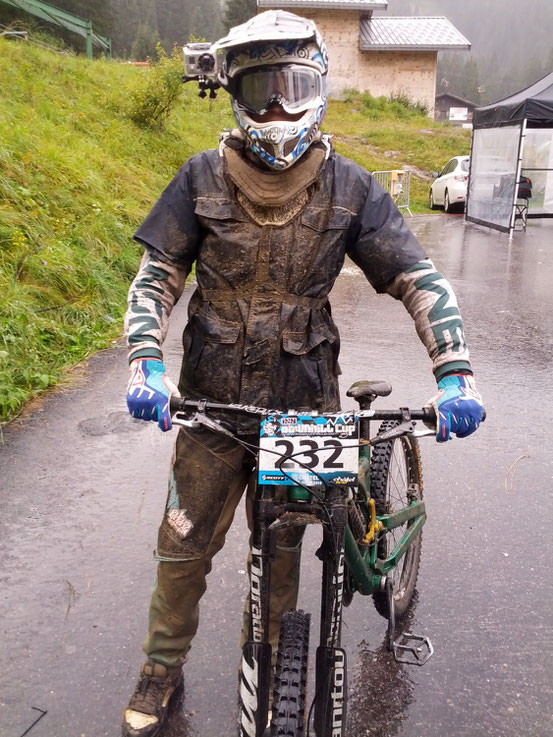 Next stop is the UCI worldcup at Leogang where Andre will compete in juniors class and Dario as prestarter!
C U!