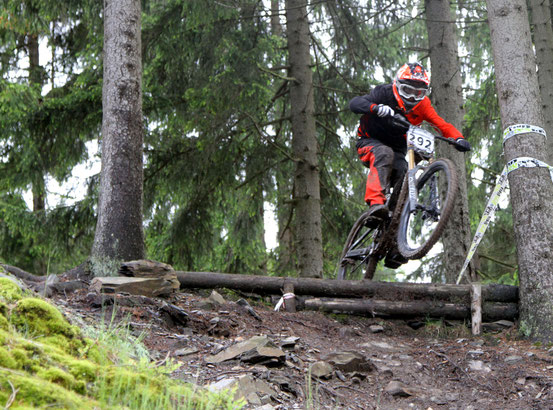 We have the first round of the IXS Rookies Cup behind us!
The event was at Steinach, Germany - a little bikepark with some easy but funny tracks!
Nico raced in the class under15 and Sam was prestarter because licenced riders are not allowed to participate.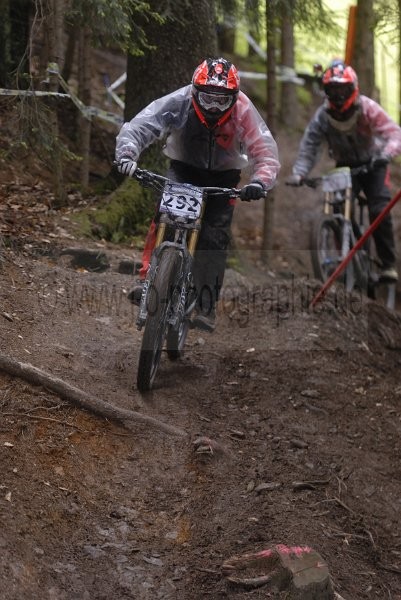 Fridays and saturdays morning practice was good - not a lot rain. Saturday evening and on sunday it rained more - the track got muddy and slippery!
In the first race run Nico unfortunately had a slow rider in front of him who crashed and it took him a few seconds.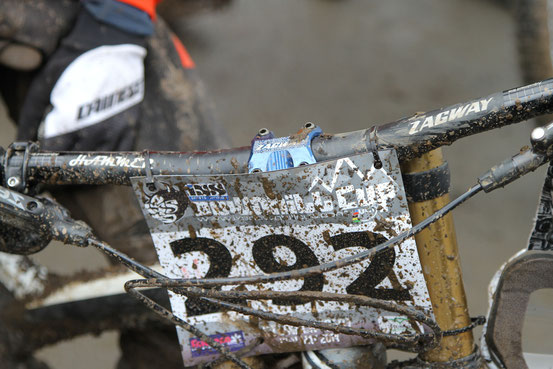 His second run was really good - he had solid run through the mud and got the 6th fastest time in this run. Overall he finished 8th place out of nearly 40 riders in his class!
It was a solid start for him and he's looking forward to the next race at Winterberg / Dirtmasters festival and improve this result!
Ride on