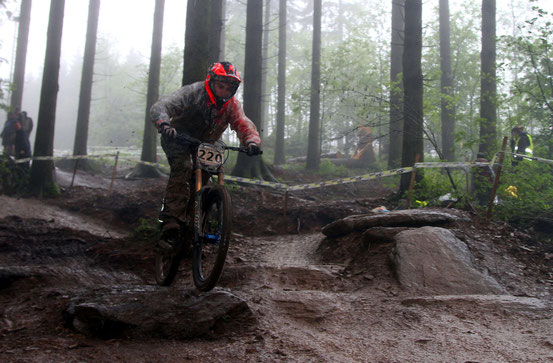 Last weekend we headed to Winterberg, Germany for the Dirtmasters festival and the IXS RDC and GDC!
We arrived on wednesday at cold and rainy Winterberg. After a trackwalk Nico decided not to train today because the track will be completetly different the next day.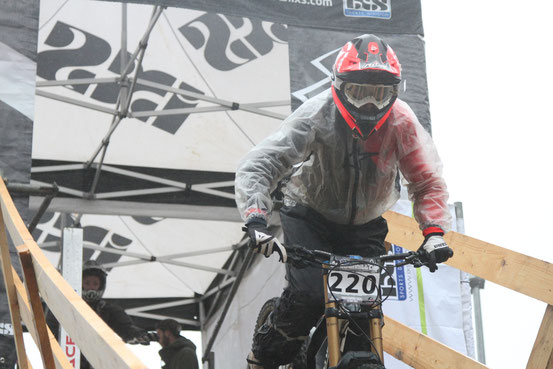 The track was really tough and slippery on race day. Nico made some good trainings runs.
In his first race run he had a solid run with a little crash and ended up with the 11th fastest time.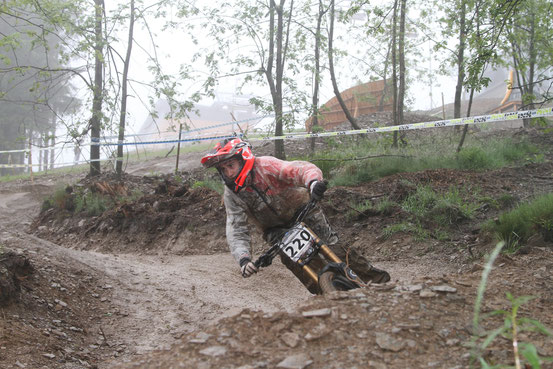 The track got rougher and rougher - His second run was okay with some mistakes, he improved his time and ended up overall on 12th position!
The next & last Rookies Cup race will be at one of our home bikeparks, Serfaus Fiss Ladis.  He's looking forward to attack and get a strong result there!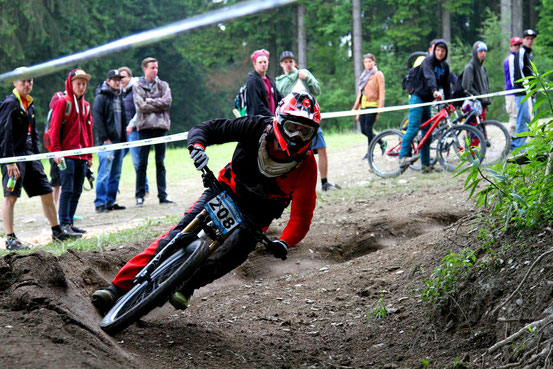 Sam attended at the GDC with nearly 700 riders! The weather got better and better but the tracker rougher and rougher. Huge holes, insane grooves and many braking waves.
A huge problem was the amount riders. It was not possible to make a non-stop run because of huge waiting times on the track...
In the seeding run he had a huge crash on the hardest part of the track.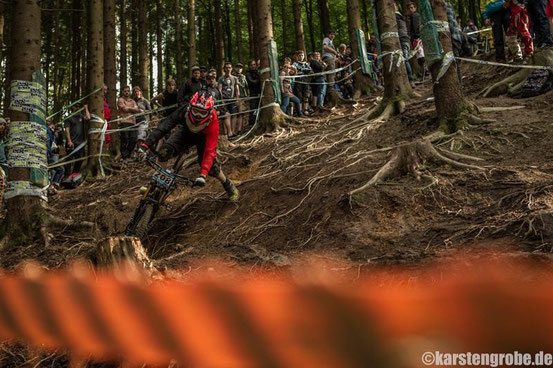 Sam tried to make a solid race run but unfortunately he had some problems and made two big mistakes...
Not the best weekend for him but he's looking forward to the european cup at Schladming in two weeks!!
It was still a good time meeting people and enjoying the festival!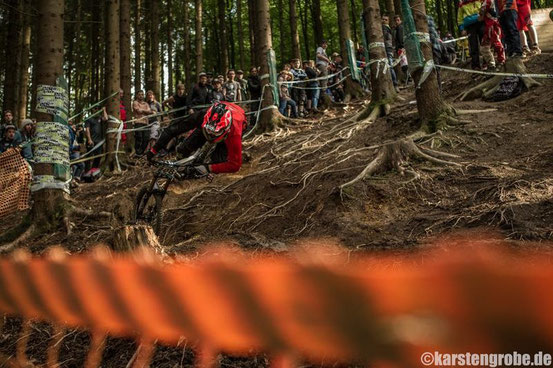 Dario is enjoying his last weeks at New Zealand. After his broken upper arm he recovered really well and is back on bike!