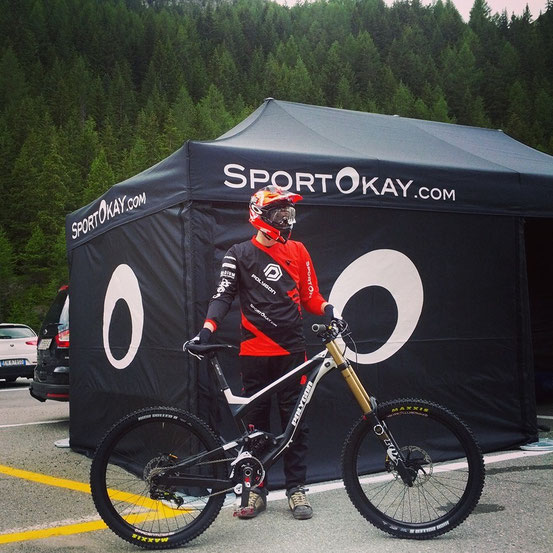 After 6 months at Queenstown, New Zealand Dario is back at Austria!
He lived there at a host family and enjoyed the local Bikepark with his Polygon Collosus rig!!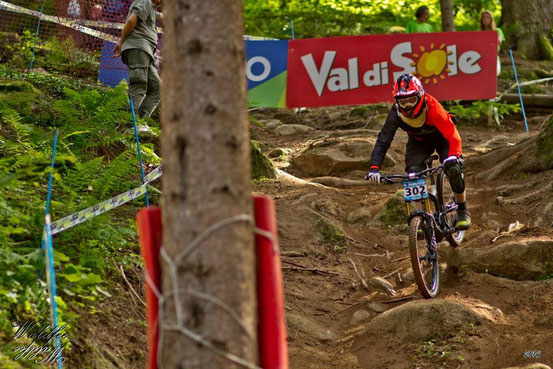 IXS European Cup Val di Sole
This track is one of the best out there - Super fast, loose, technical and really tough to ride!

After a moderate seeding run with some mistakes Sam crashed on the upper part and got some problems with his drivetrain in his final run. The chain stuck in the chainguide, only after a stop and some kicks on the chainguide he was able to rotate the crank again and roll down the track. Not the race he was looking for...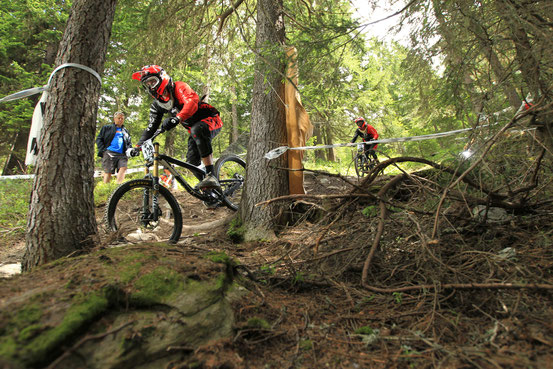 Italian national champs | Campionato italiano 2014 at Champoluc, Italy
Dario arrived last week from New Zealand and a few days later we headed to Champoluc, Aosta, Italy for the national champs.
After some disappointing results last year we were hungry for some good results!
The track was steep, technical and rough. After some good training runs we felt better and better!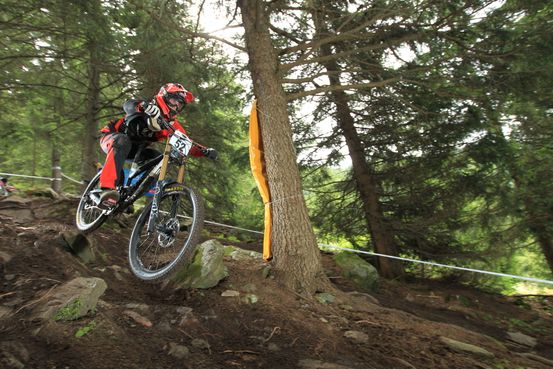 A half hour after the begin of the race on sunday it started to rain...

Dario, at his first race after his return from New Zealand, had a fast upper part but went down hard on the last technical section.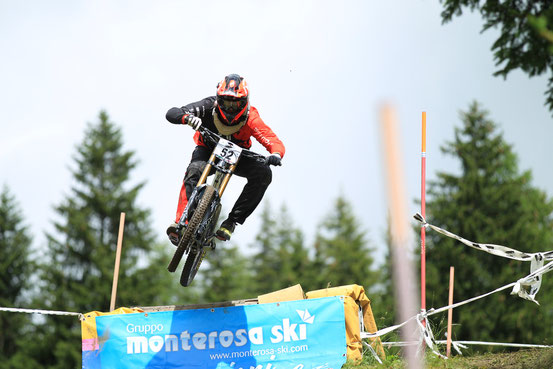 Nico unfortunately crashed twice in the muddy conditions.

Only Sam could manage a run without crashing but had a few big mistakes getting also out of the track - He still finished 16th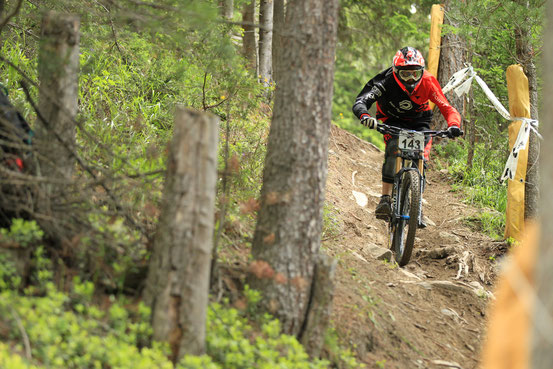 We had again no luck at the nationals - Next race is the IXS european cup at Spicak, Czech this weekend!