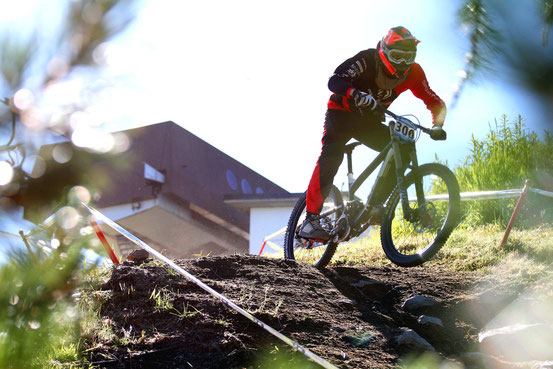 At the IXS european cup Spicak Dario finished 3rd in the seeding run with a treehug!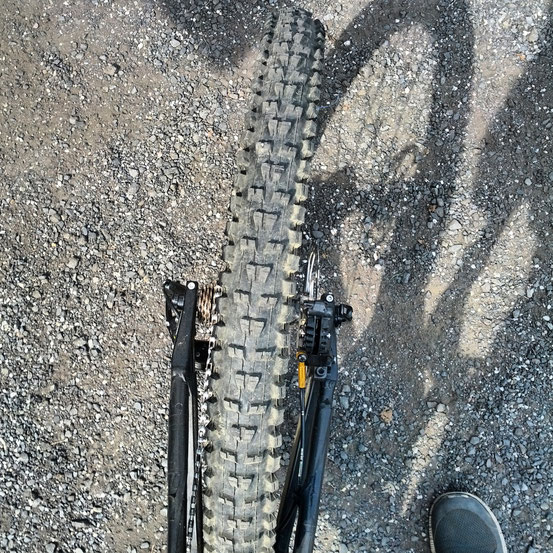 Unfortunately he had no luck in his race run. He hit a rock with his rear wheel and destroyed it... He was ready for the win!!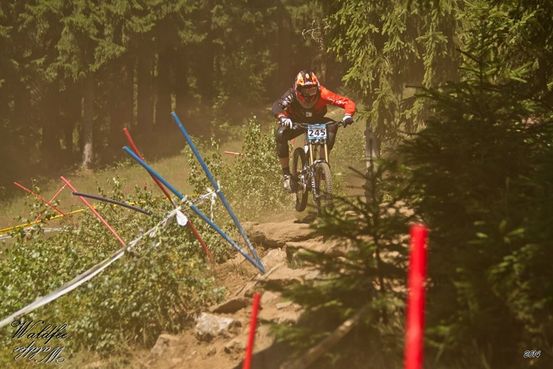 The track at Gravitalia Fai della Paganella was really tough. It rained a lot and it was hard to get down a good run. Dario had some problems with the italian organizers  on the start and after that he was not able to put down a run...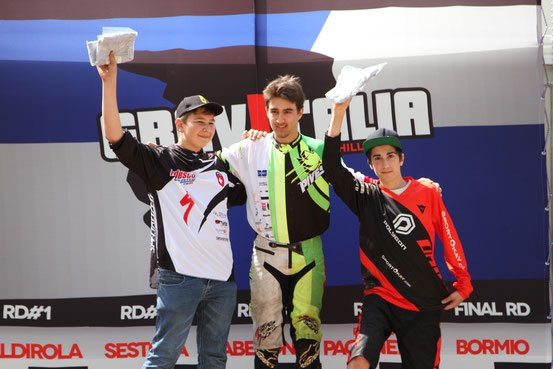 Nico finished after a final run with 1 crash on 3rd position! good job :)
The bike festival at Serfaus Fiss Ladis was a blast!
Nico had a solid run on the muddy new downhill track and finished on 8th position out of 40 riders at the first ever international rookie championships!! (rookie world champs)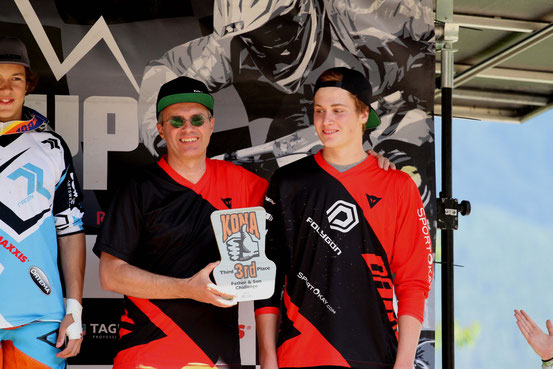 Dario and his father Konrad competed at the father & son challenge and finished on a awesome 3rd place! Congrats! :)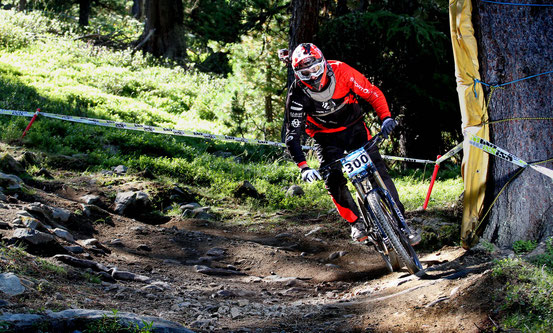 The 6th round of the european cup was at the beautiful Pila, Aosta on 1800m!
Unfortunately Dario dislocated his little finger a week ago and was not able to get on speed this weekend...
Our next race is the Nordkette Downhill Pro at Innsbruck. After some weeks of being ill, Sam will race again there!
We see you there! :)