...allready started and we got some big news for the new year!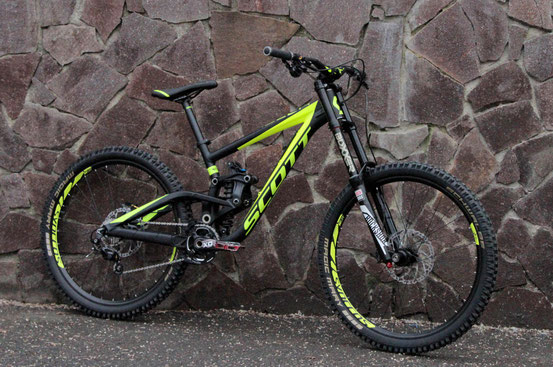 In 2015 we got Scott as new bike sponsor! Scott is a big partner of our sponsor SportOkay.com and because of that it's perfect to ride their downhill bike "Gambler" this season!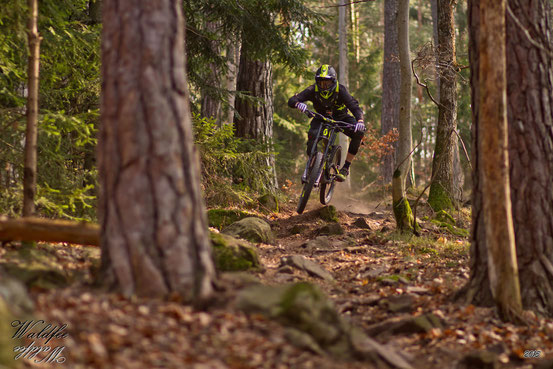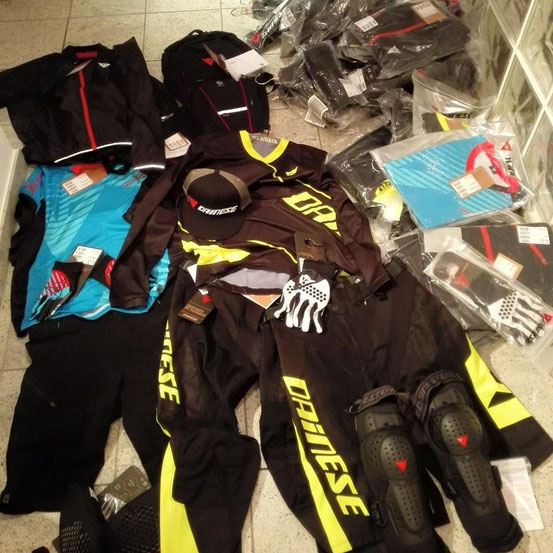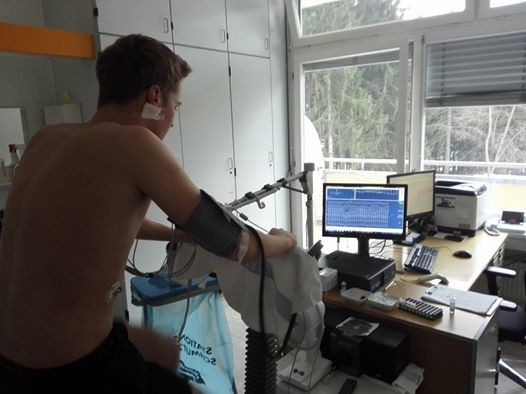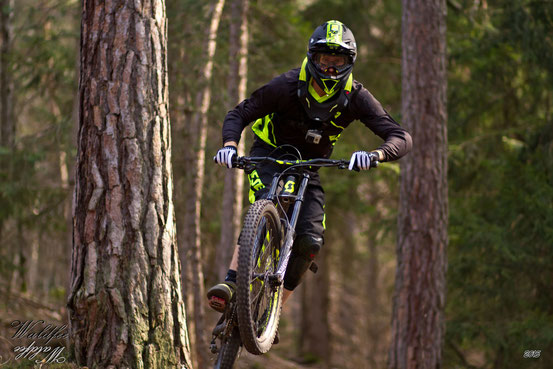 We're looking forward to the first races and a good time on the bike!
See you