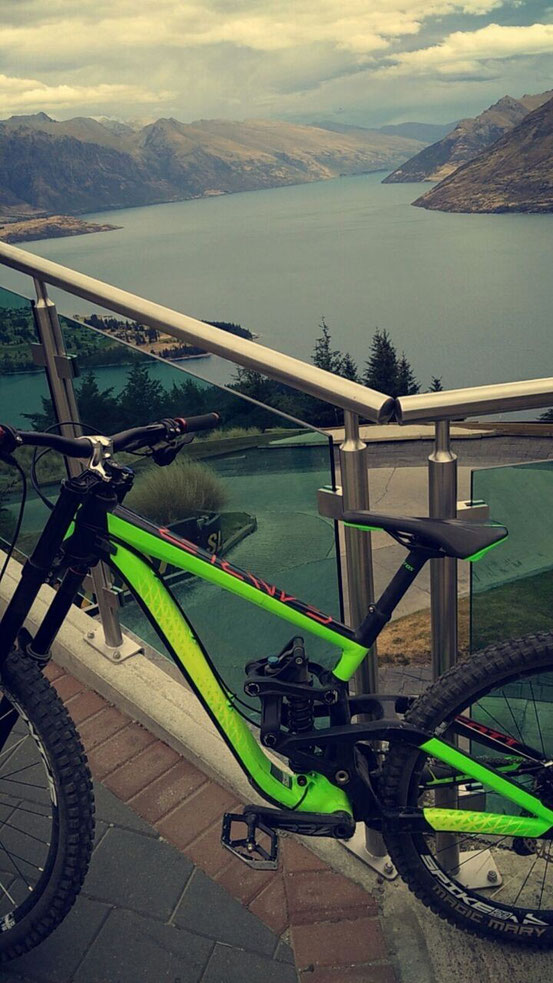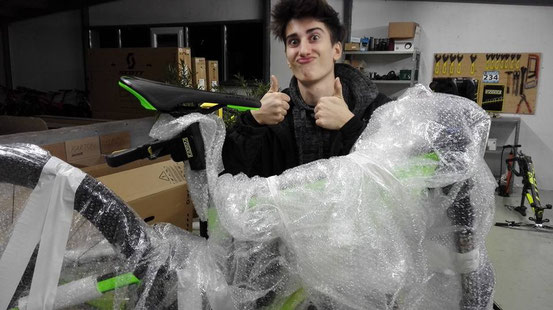 Nico just headed to Queenstown, New Zealand for a 6months trip going to school and riding the famous Skyline Mountainbike Bikepark! Nico has his brand new 2016 Scott Gambler with him to rock the trails there!
That view! Nico's brutal Scott Gambler after the first day riding in Queenstown!
We wish him an amazing time there and a lot of fun on the bikes!