Welcome to the Team Felix Bauer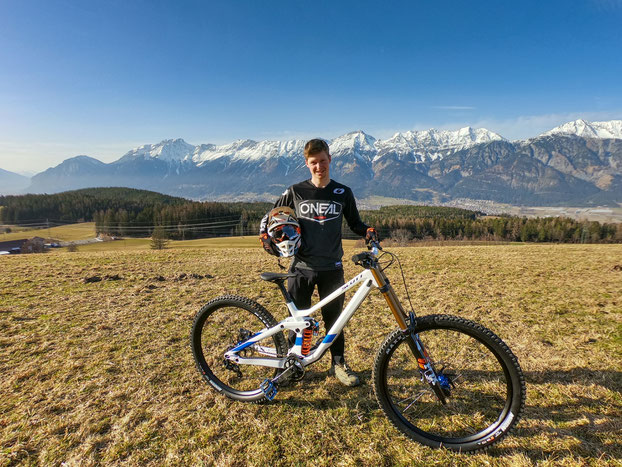 Felix is a passionate downhill racer from Germany, currently studying and living in Innsbruck. 2021 he will be riding & racing for SportOkay.com RACING.
Felix already spent some time on his new Scott Gambler 900 Tuned and Scott Ransom 910! Felix keeps his own long-time sponsor O'Neal for clothing, helmet and protection.
We're looking forward for some fast rides and a good time!
All the best for your 2021 race season