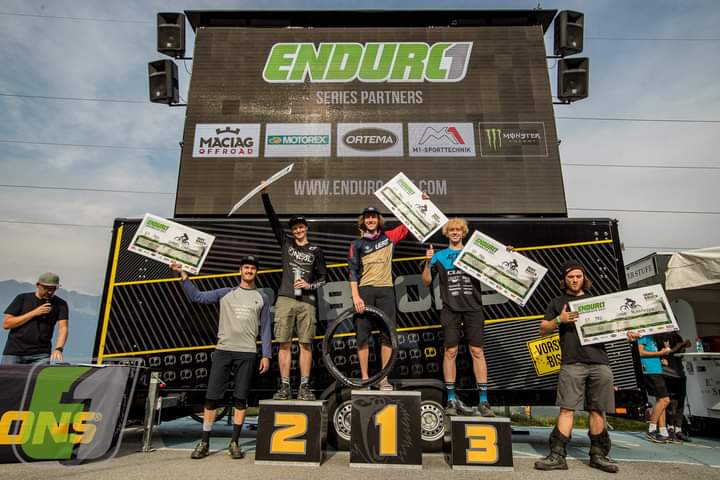 The first race were all four rider attended together and we had one of the best team results ever!
Felix finished 2nd at his first Enduro race just 1:36sec behind the winner Kevin Maderegger!
Sam finished 4h
Dario finished 7th
Michael finished 8th
We're super happy with that nice team result at the end of the season!